What We Do
Established in Toronto, Canada in 1841, Copp Clark is the global authoritative source for holiday observances affecting world financial markets.
Our expertise is researching, verifying, and delivering essential market closure data to our clients. Every financial transaction requires accurate market holiday data, and the world's leading financial, technology, and manufacturing companies rely on us to provide it. Accurate, timely market closure data reduces the risk of failed trades, lost revenue, administrative costs, and damage to reputation.
Our History
Founded in 1841
Copp Clark was originally established as the newspaper publishing venture, lithography, printing, bookbinding and stationery shop of Mr. Hugh Scobie in Toronto, Canada.
Mr. Scobie was an energetic, ambitious young Scotsman who made significant cultural and political contributions to Canadian life—not least of which was founding the business that would become Canada's oldest continuously running book publisher—until his early death at age 42.
16 King Street West
1848: Publication of the First Canadian Almanac
In partnership with James Balfour, starting in 1848, Scobie published Scobie & Balfour's Canadian almanac, and repository of useful knowledge. The almanac was sold cheaply—priced at 7½ pence—in the name of public welfare and enlightenment.
Now known as the Canadian Almanac and Directory, this best-selling reference book has been published without interruption every year since. Rights are currently held by Grey House Canada.
1853-1863: Maclear and Thomas
After Mr. Scobie's death in 1853, the firm spent ten years under the management of former employees Thomas Maclear and George Elliott Thomas.
1867: Canadian Confederation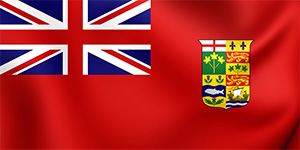 The British North American Act came into effect on July 1, 1867, officially creating the country of Canada.
1863-1869: W.C. Chewitt and Company
For the next six years, after another change of ownership, the firm was known as W.C. Chewitt and Company.
1869: The Copp Clark Publishing Company
Two employees—William W. Copp and Henry J. Clark—obtained control of the firm's interests in 1869. Over the next few decades, they built Copp Clark up into a major publishing enterprise, offering a wide range of titles, as well as business stationery and board games.
1904: The Toronto Fire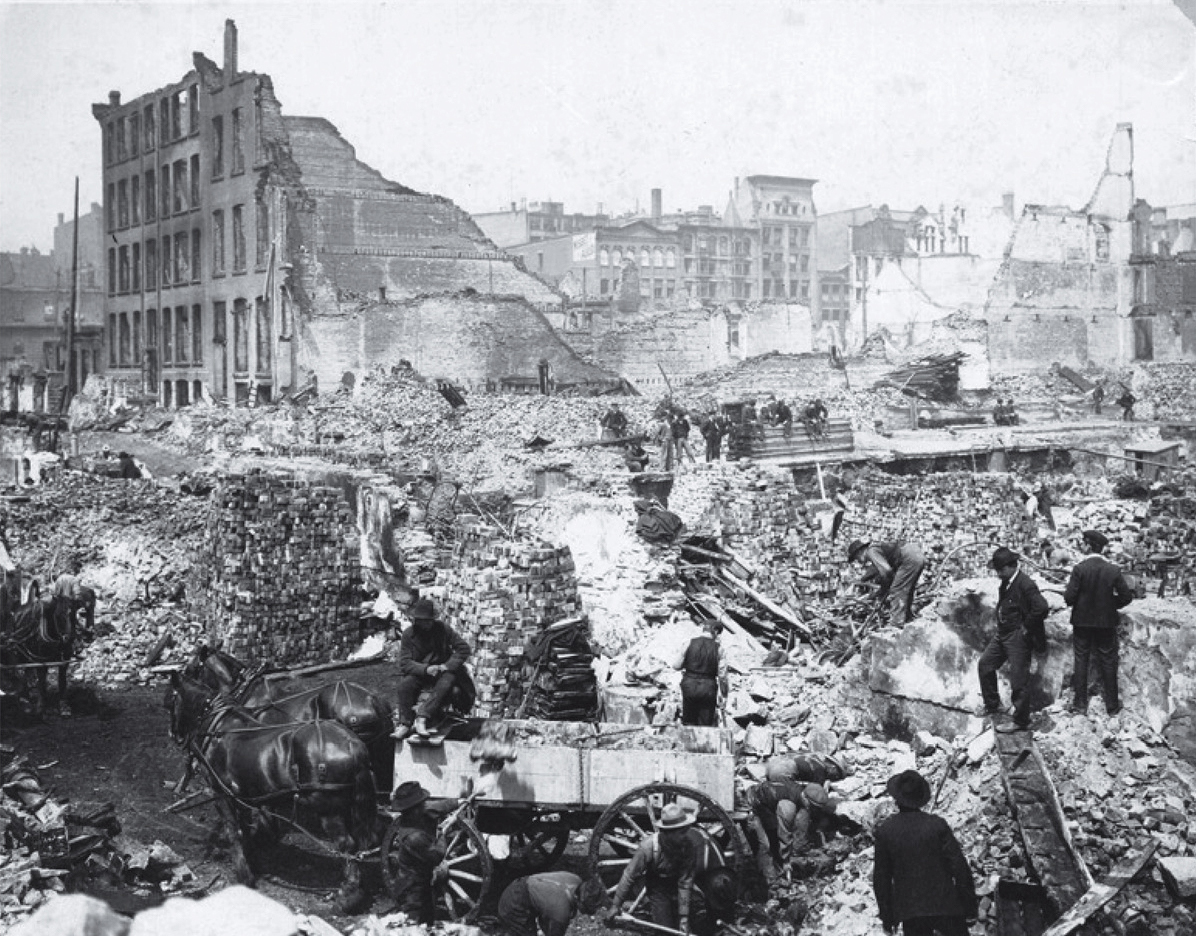 Front Street
In 1904 the firm's factory—located on Publishers' Row on Front Street—was incinerated in the disastrous Toronto fire.
1909: Moved to 495 Wellington Street West
The warehouse was rebuilt, but in 1909 the bustling firm opened a new factory at 495 Wellington Street West.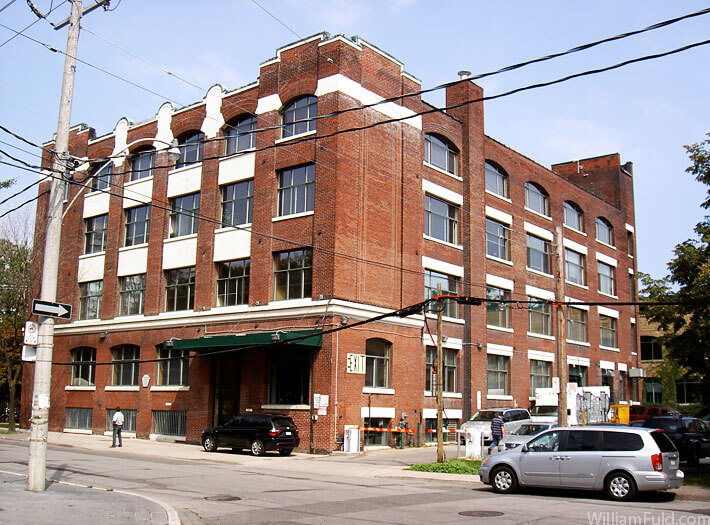 495 Wellington Street West
Photo Courtesy of williamfuld.com
1955: Going Public
After the First World War, Dudley and Allan Thomas, grandsons of George Elliott Thomas, (formerly the junior half of 1854's Maclear and Thomas) joined Copp Clark.
The Thomases eventually purchased control of the firm and retained it until Dudley Thomas' retirement in 1955, when the company went public and the controlling interest passed to a holding company.
1963-1986: Pitman to Pearson
In 1963, control of the company was purchased by Sir Isaac Pitman (Canada) Limited, the Canadian branch of Pitman Publishing.
In 1986, Pitman Publishing was itself purchased by Longman Publishers, a business unit of Pearson Plc.
Copp Clark Today
While still recognized as Canada's oldest continuously operating book publisher, Copp Clark Limited now specializes in information targeted to the needs of businesses in the global financial markets.
Affiliations